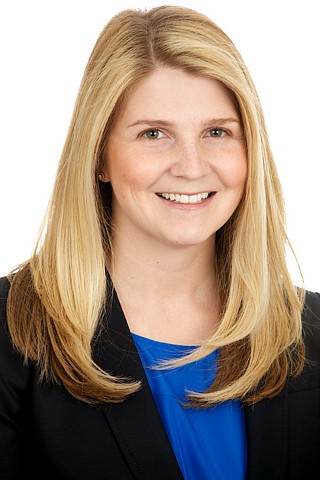 Jessica Berk
Broker Associate Weston Office
617-501-3272
781-642-7732
About Jessica
The ownership of Hammond has recently changed and we are now part of Coldwell Banker, one of the most impressive real estate organizations in the world. Our new owner appreciates the value of the Hammond brand name and we will now be doing business as Coldwell Banker Residential Brokerage - The Hammond Group. Our combined resources will provide an unmatched level of real estate marketing and brokerage services to everyone we have the pleasure to represent.
PLEASE click on this link to see my new website.
Jessica's clients benefit from her unique experience and knowledge of the local market. Having worked for seven years as an attorney in Boston, her extensive negotiation skills and strategic thinking are invaluable to the buyers and sellers that she represents. In addition, Jessica holds a certification from the Association of Staging Professionals (ASP) and she has studied interior design at the Rhode Island School of Design (RISD), giving her an unparalleled ability to help sellers stage and best present their homes for sale and also help buyers see the potential in certain properties.
Jessica's attention to detail, professionalism and enthusiasm ensure that her clients always have a positive experience purchasing or selling their home.
Jessica is a graduate of Cornell University and Northeastern University School of Law. She lives in Weston with her husband and two young children. Prior to that, she lived in Boston for ten years. Jessica is an active volunteer in the community, currently serving as a Board member of the Weston Community Children's Association (WCCA), Secretary of the Town of Weston's Public Transportation Advisory Committee and Director of the Weston Skating Club (Basic Skills Program). In addition, she is a member of the Wellesley Mothers Forum (WMF), the Weston Parent Teacher Organization (PTO) and the Lamson Park Committee, which is spearheading a new community playground to be built in Weston.